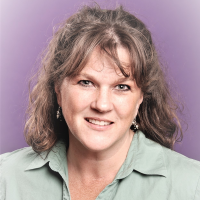 J.S. Andersen
Historical Mysteries, Thrillers, Suspense, Mysteries, Supernatural Suspense, Action & Adventure, Contemporary Romance, Women's Fiction, Christian Fiction, Teen & Young Adult, Children's, Poetry
Profession

Author, Speaker, Photogapher, Direct Support Professional, Job Coach
J.S. Andersen lives in Idaho where she loves to hike, sew, crafts, photography and of course writing.

She loves to write about Suspense, Romance Novella, Mysteries, and on.
"I dont think that God says Go to church and pray all day and everything will be fine. No. For me God says Go out and make the changes that need to be made and Ill be there to help you. "