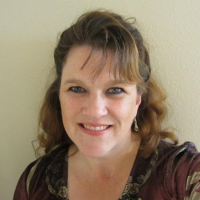 J.S. Andersen
Historical Mysteries, Thrillers, Suspense, Mysteries, Supernatural Suspense, Action & Adventure, Contemporary Romance, Women's Fiction, Christian Fiction, Teen & Young Adult, Children's, Poetry
Profession

Author, Speaker, Actress, Photogapher, Direct Care Staff, Job Coach
Jeanette Andersen lives in Idaho where she loves to hike, sew, crafts, photography and of course writing.

She writes about Suspense, Romance Novella, Mysteries, and on.
It wasnt until I started reading and found books they wouldnt let us read in school that I discovered you could be insane and happy and have a good life without being like everybody else.
John Waters